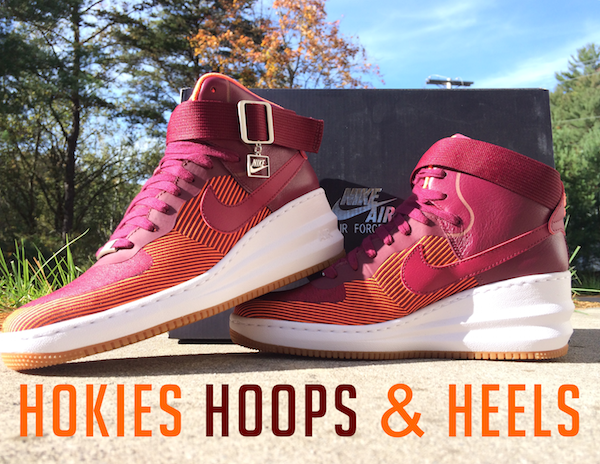 21 Oct

Hokies Hoops & Heels

This Saturday we will be hosting our "Hokies Hoops and Heels" event at the Hahn-Hurst center.  This will be the first event of it's kind that I have done during my coaching career.  I wanted to hold a one day clinic specifically targeted to the women of the Blacksburg/Virginia Tech community.   The day will give our fan's a chance to connect with our players and staff and get to know our culture a little better.  Hopefully we can make a few new fans by the time it's over.  We will have stations set up throughout the day that will touch a variety of topics for them to explore in more detail.  We will have a station that will take them on a tour of our entire facility.  Another coach will spend time with them on the court going over some of the finer details of our offense and defense.  I have even added a station on what goes on during our timeouts during the game.
All of the wives of our staff and some of the women from our athletic department will be on hand to help make this a memorable event.  All our fans are important to us, and anyway we can find a way to connect with them and help build momentum going into the season is a great thing.  Next week I'll check back in and give you an update of how things went…with some highlights and a follow up with more information.  In the meantime….GO HOKIES!
For more info email: carambb@vt.edu