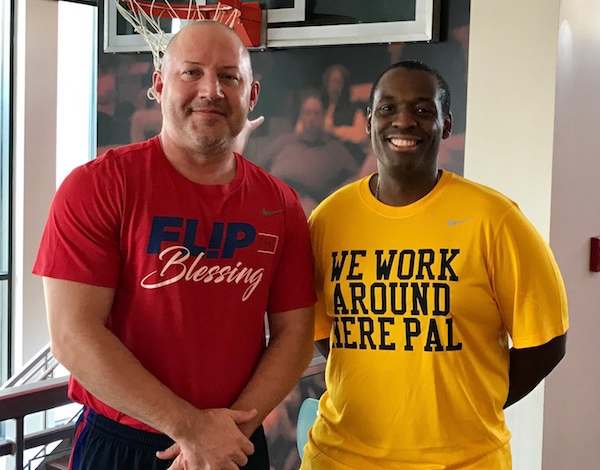 25 Jan

#MeetTheFamily: Ernest Eugene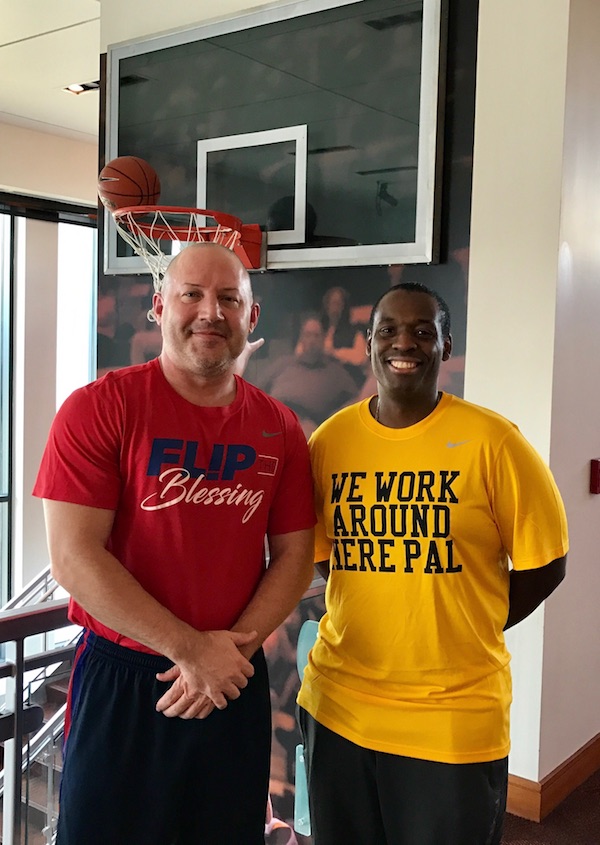 I met Coach Williams in 2008 when I came to Marquette, he gave me the opportunity to be his athletic trainer for the men's basketball program. This is now my ninth season with Coach Williams and I don't believe there's anyone else that's had a greater impact on me outside of my immediate family than Coach Williams.
I not only watch Coach Williams in the office, but I watch him outside the office, especially in a family setting and how he gives his all to his family. Coach Buzz gives his all to basketball and we see that on TV everyday, we see that in practice, in the office, but when he's at home, he's the same person in regards to how much he gives his time and his energy, but that passion is dedicated to being with his family, and Buzz makes sure nothing interferes with that.
When Coach Williams is on the basketball court or in the office he gives his time and dedication to our players and to our staff just like a family, and in the same way he makes sure nothing interferes with that family.
I think Coach Buzz Williams is an amazing person, amazing family man and amazing teacher. Buzz not only teaches our players about the game of basketball but he teaches them about life.
About transitioning from boys to men, how to become men and what it takes to accomplish that.
Coach Buzz uses the game of basketball as a vehicle to teach, but truly, every day you're really learning how to be better at life.