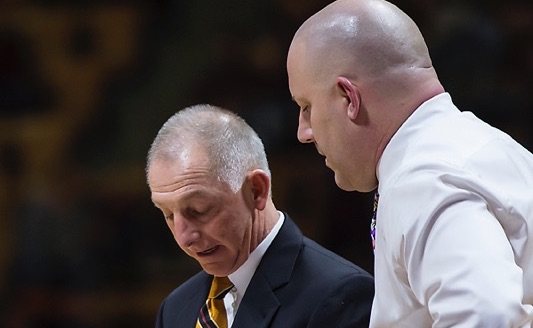 05 Jan

#MeetTheFamily: Jeff Reynolds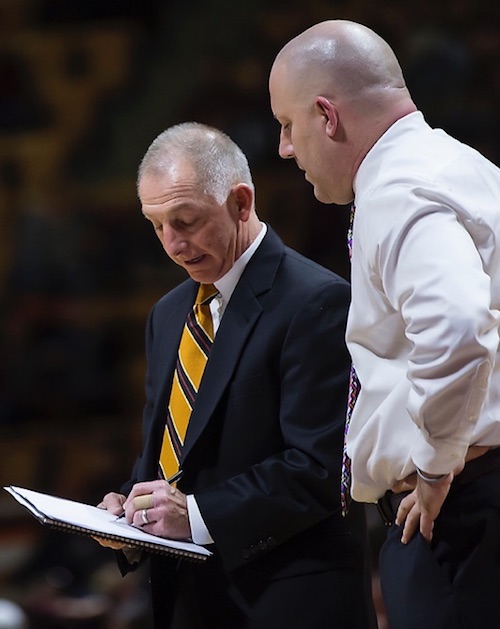 A big part of leadership to me is all about relationships and I got to know Coach Williams through a friend of mine by the name of Dale Layer who introduced us while on the road. After my time was up at Air Force, Coach Williams brought me in as a consultant at Marquette. I started with him at the end of the season and that was year of the NCAA tourney run to the Sweet 16.

After that season Coach later hired me as Director of Basketball Operations at Marquette, and again I think that was based solely on relationships and the fact that what he does and what my philosophies are, are one in the same. And then as we got finished up at Marquette he asked me to join him here at Virginia Tech.

I think what he's done here in 2 years is really over and beyond what most people expected, again I think that has everything to do with his commitment to relationships, to his players, to the community, to his family. And that's what makes Buzz and working for him so very unique.