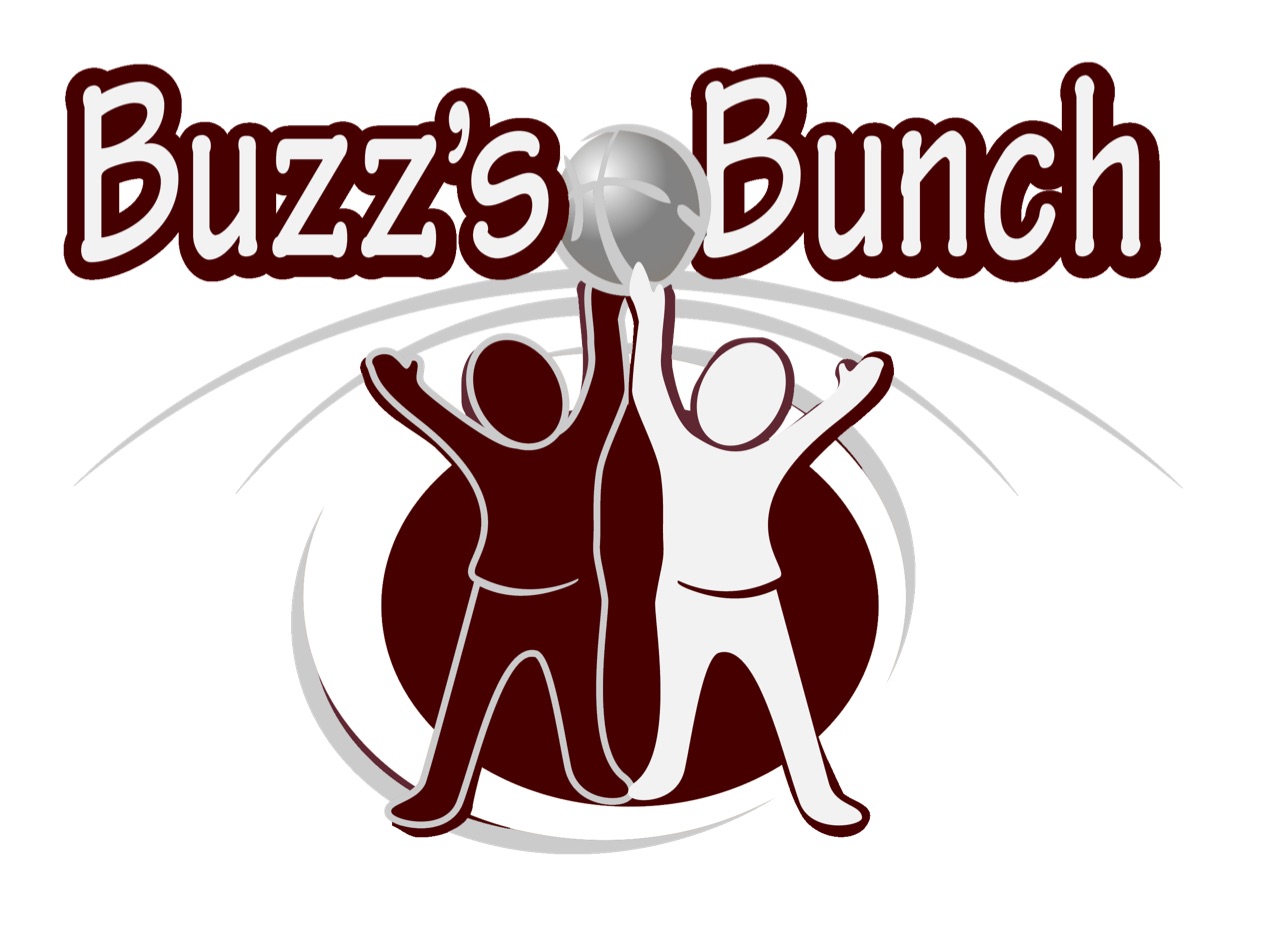 Buzz's Bunch
 

was created during Coach Williams' tenure at Marquette as a way to bring together children with special needs and allow them to fall in love with the game of basketball.

Although our staff is in the basketball industry, this group has evolved into more than dribbling and passing.

Every player, coach and staff member has been lucky to develop a relationship, learn and grow from these children.

Buzz's Bunch has grown to over 300 members in both the Milwaukee and Blacksburg areas.

Our staff is very excited to introduce Buzz's Bunch to the Bryan College Station region.
Being a member of Buzz's Bunch includes an invitation to a Buzz's Bunch camp over the summer.

HOW TO JOIN BUZZ'S BUNCH
There are no signup costs or fees to become a Buzz's Bunch member and attend our events. We host a camp that is held on the first Saturday in August. We also host a Buzz's Bunch Game during our non-conference matchups in Reed Arena where members will receive tickets and have the opportunity to interact with our players and staff on the court before warmups. 
In order to join Buzz's Bunch, we ask parents/guardians to email this account ([email protected]) with the following information.
BB Member Name: 
Date of Birth: 
Email Address: 
Mailing Address: 
Phone Number: 
Parent(s)/Guardian(s) Name: 
T-Shirt Size (please indicate youth or adult): 
Any special requests/accommodations: 
REGISTER FOR BUZZ'S BUNCH
---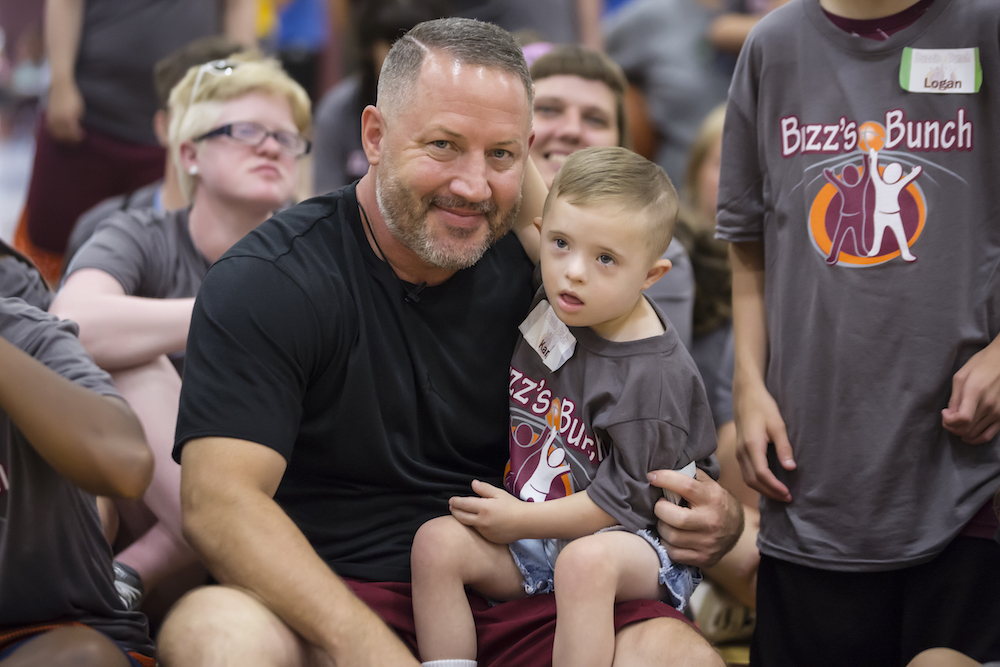 ---
"Kelly's a cancer survivor, and we were at Children's Hospital for a cancer recheck," Robbin Lyons said. "The elevators open, and all I see are knees. Buzz is there with his players, visiting with some kids, and these guys are so tall. Kelly is tiny, but she steps out [of the elevator] and puts her hands on her hips and says, 'Hello boys.' One of those had-to-be-there moments."
---
---
"It was like a movie," Neitman said. "Darius was standing outside with Jimmy [Butler] and some other guys. We're coming around the corner, and they locked eyes, and Darius ran up to Logan and grabbed him and they both started crying in each other's arms outside the gym. All of that started with Buzz inviting us to practice."
---
---
"After years of searching for answers we think we have won the battle for our son's life. We can see it in his face and can't thank those who helped make a difference."
---
---