What you get by achieving your goals is not as important as what you become by achieving your goals.
Podcasts/Radio Appearances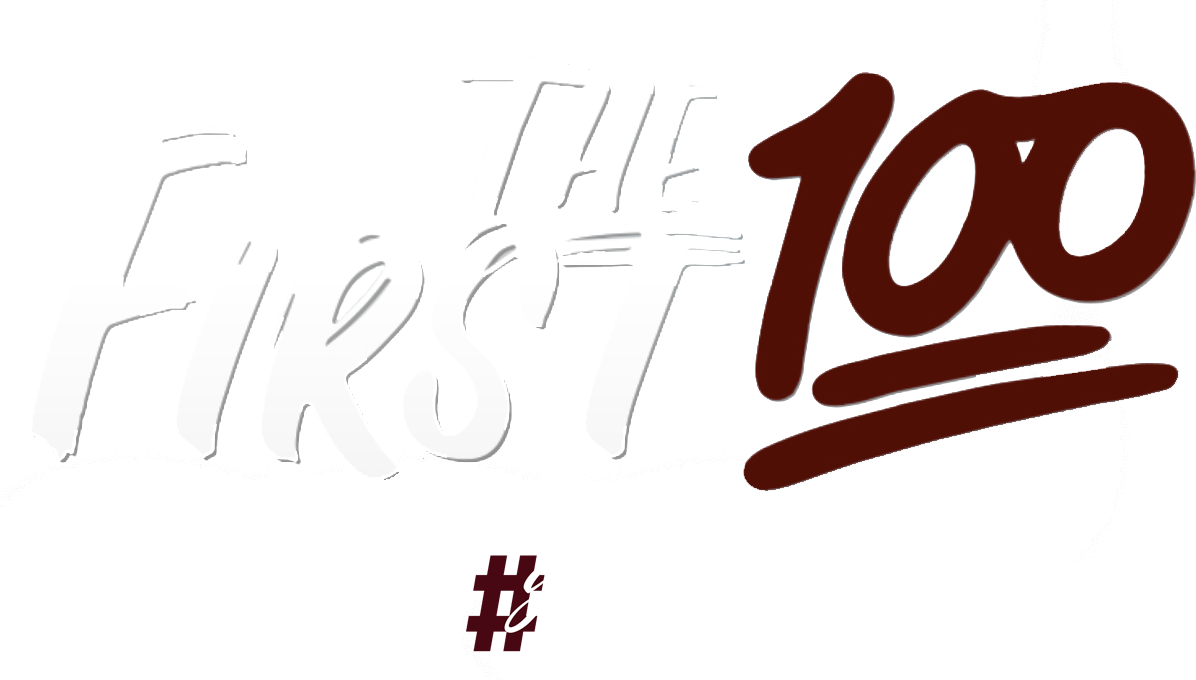 ---
---
Buzz's Bunch was created during Coach Williams' tenure at Marquette as a way to bring together children with special needs and allow them to fall in love with the game of basketball. Although our staff is in the basketball industry, this group has evolved into more than dribbling and passing. Every player, coach and staff member has been lucky to develop a relationship, learn and grow from these children.
Buzz's Bunch has grown to over 300 members in both the Milwaukee and Blacksburg areas. Our staff is very excited to introduce Buzz's Bunch to the Bryan College Station region.
---